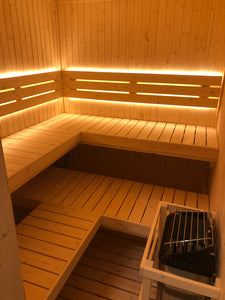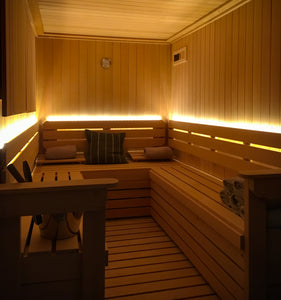 Service
Specializing in custom cut saunas, we focus on a full spectrum of service for our clients, both homeowners and builders. Taking you from concept to turning it on for the first time.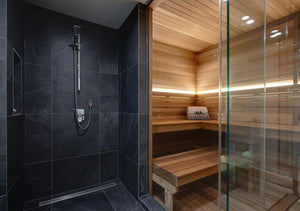 Experience
Years of working closely with all the leading sauna brands. We know intimately how each one works. Because we don't represent one brand we can help you select the best option for your sauna.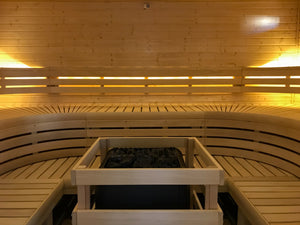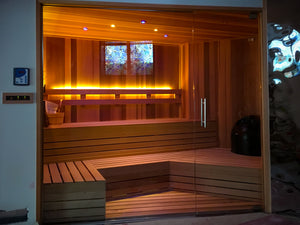 Call us to discuss your sauna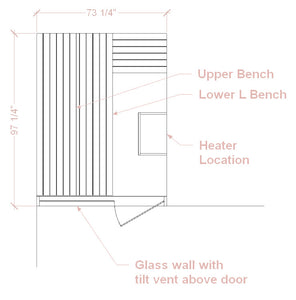 Design
Finding the best combination of style and layout for your space and lifestyle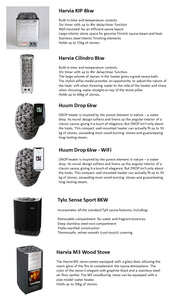 Heater Selection
Making sure you have the right heater for your sauna. Whether it's traditional or Infrared.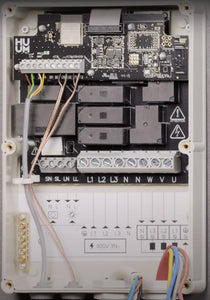 Electrical
Making sure your sauna is hooked up properly for your long term enjoyment
A small sampling of our work
A small sampling of our work